Labs Program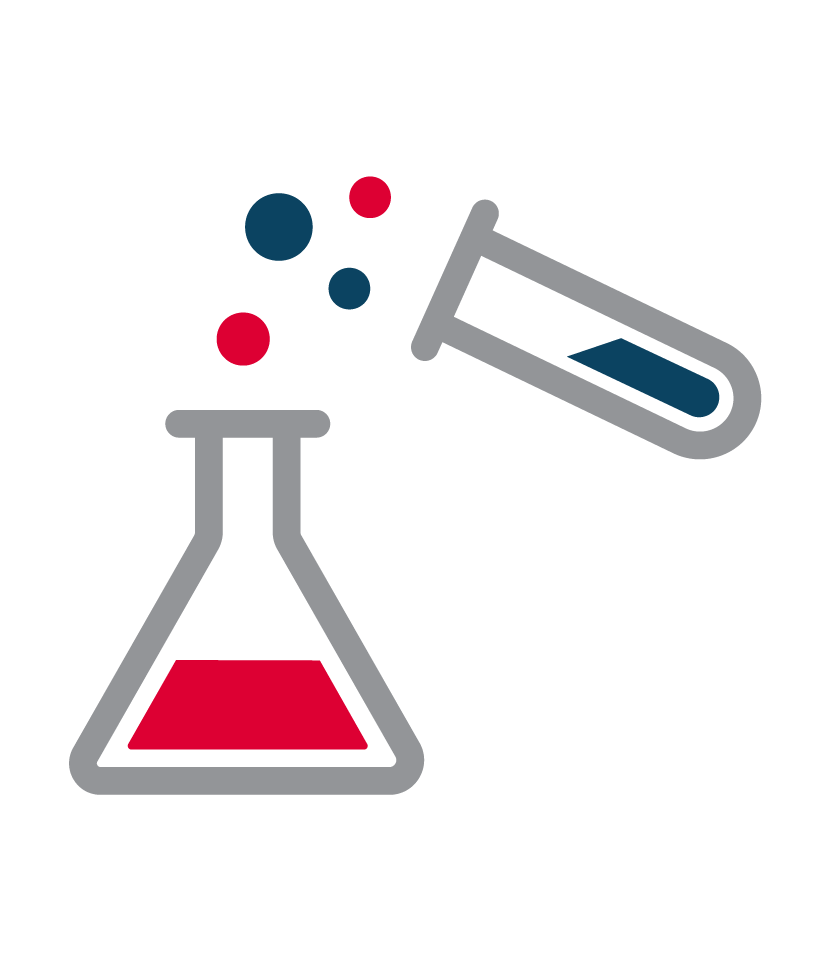 The Labs Program has been created to experiment projects with a potential high value in the Digital Process Automation field.
These projects are not fully part of the Bonita Platform, but they are proving a point and may make it into Bonita at some point.
In this documentation, you will find information on our main Enterprise Lab project: Bonita Intelligent Continuous Improvement.